Online payment link
Pay for trips and activities online at:
http://osp.osmsinc.com/hamiltontn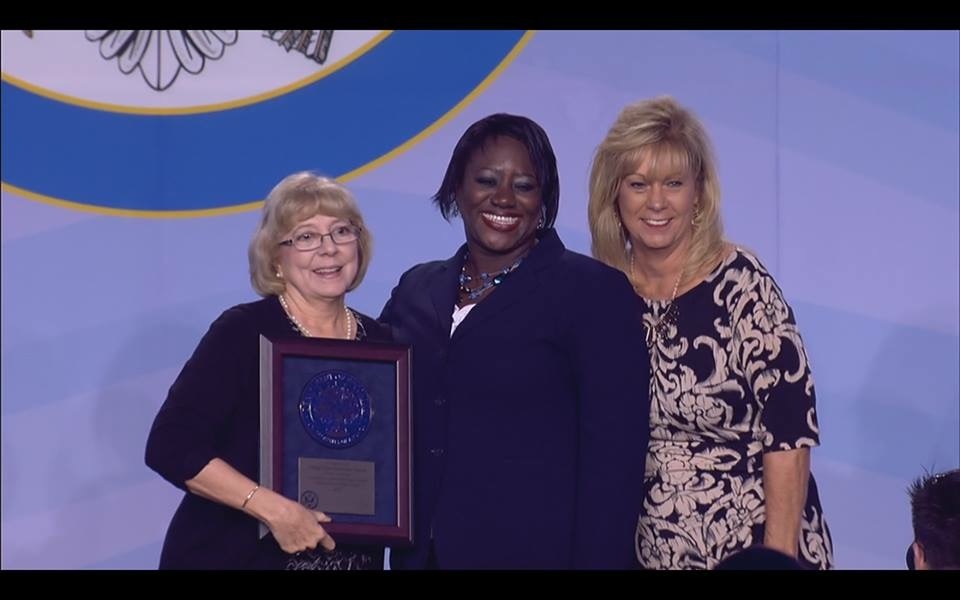 Congratulations
Falling Water Elementary!
2015
National
Blue Ribbon School!!
http://www.timesfreepress.com/news/local/story/2015/sep/30/falling-water-receives-national-blue-ribbscho/327837/
---
Farewell
As Falling Water prepares to close its doors, I would like to thank you for the opportunity to serve you and your children. I encourage each of you to stay committed to your child's education. This is what will make them successful! Stay involved in the school, through PTA, volunteering in the school, and attending parent conferences. Don't forget that Teacher Appreciation week is May 9-13. Let your teachers know that you appreciate them! Please know that the staff at Falling Water would like to wish your family the best in your new school.
Sincerely,
Lea Ann Burk, Principal